DISCONNECTION NOTICE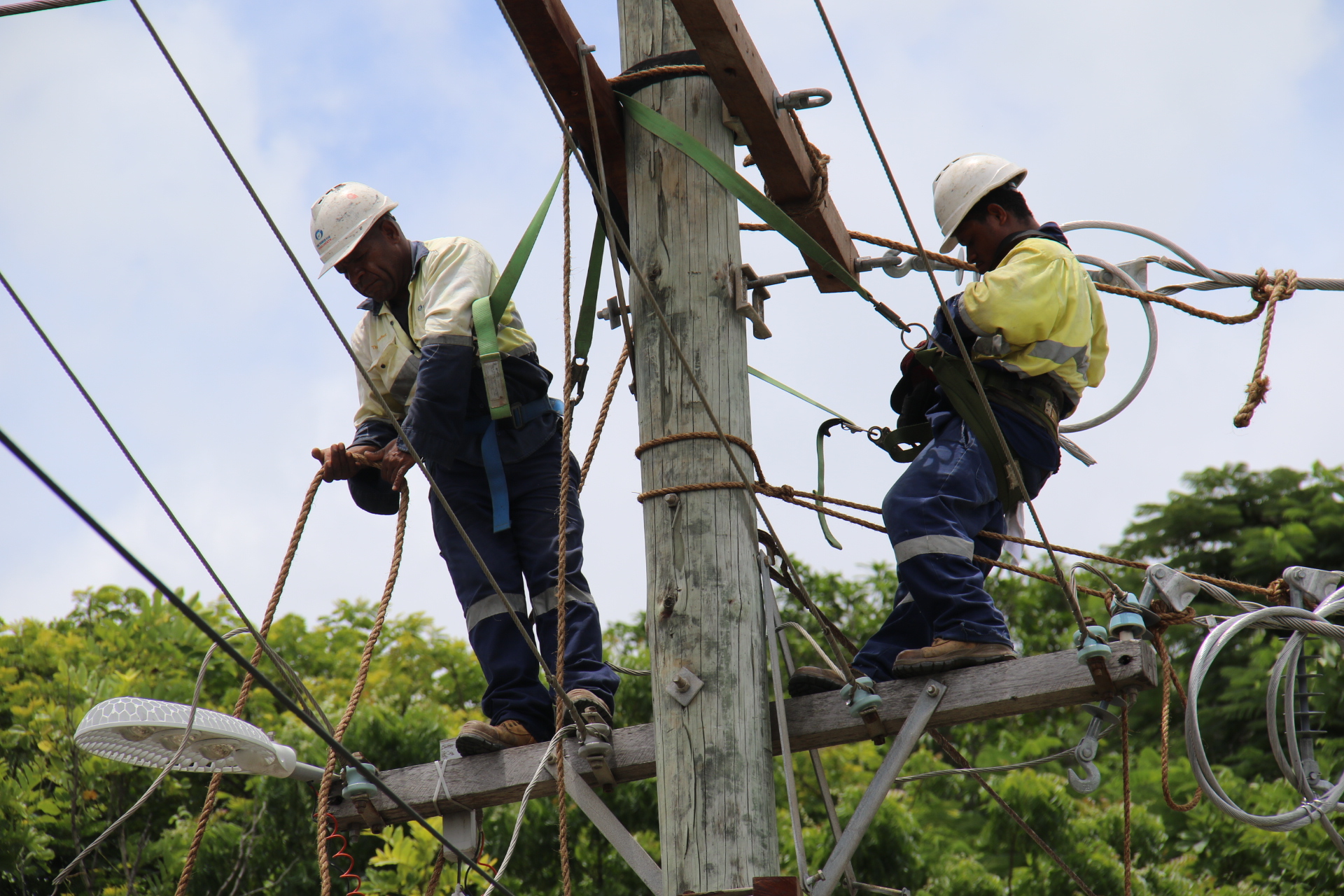 PPL wishes to advise our valued customers that starting June 1 to December 31, 2017, all debtors who owe money in electricity bills with both easipay and credit meters will be disconnected. Reconnection of supply will only be done upon full payment of debts owed plus the reconnections fees which are K106.70 during normal hours and K211.20 after hours.
Where consumers frequently delay payment of monthly bills, supply will be disconnected and upon full payment, meter will be converted to prepaid easipay meters in the major easipay-converted centres.
For non-converted centres, customers are asked to start clearing your historical debts as this would be a prerequisite for existing credit meter to be converted to prepaid easipay meter. If debts are not cleared in full, supply will be disconnected and reconnection refused until amount owed is settled in full.
For customers with debts incurred through previous credit meters transferred to prepaid easipay meters, you are asked to call into your nearest PPL office to settle your debts. The following will apply;
- Debts from K1 to K999 - debts to be settled in full (one off payment)
- Debts from K1000 and above - 60% upfront payment with remaining balance to be repaid strictly over 12 months.
Failing that, PPL will carry out disconnection both in the easipay system as well as physical on-site disconnection until debts are fully cleared as expected. PPL has taken the steps to ensure that customers with outstanding debts must pay up or face the consequences of imminent disconnection as electricity is not that cheap to produce.
Anyone on illegal connection is warned that PPL will catch-up with you and supply will be permanently disconnected with pole fuse and lines removed until all back-billing charges, penalty fees and new connection charges are paid in full.
Customers are asked to make payments through PPL offices only where receipts will be issued. PPL will not accept any liability for payments made to anyone without getting an official receipt.