PPL APPEALS TO THE PUBLIC IN NCD TO USE POWER AND WATER WISELY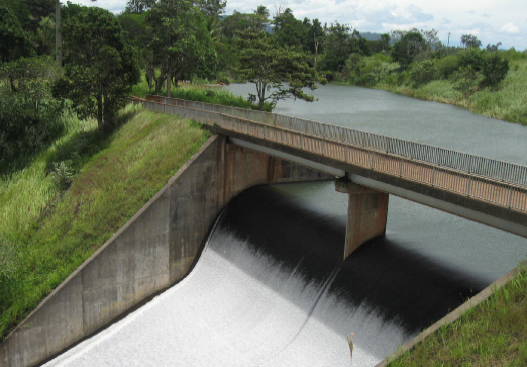 PPL APPEALS TO THE PUBLIC IN NCD TO USE POWER AND WATER WISELY
PNG Power is appealing to the general public in NCD and surrounding areas to use power and water wisely.
This is due to the closure of the Sirinumu Dam which supplies water for electricity generation and water consumption to the city, by disgruntled landowners.
The current uncontrolled water after the dam catchment area into the power station is sufficient to last for the next two days if there is no rain in the catchment area.
If no rain occurs in this area heavy load shedding exercise will be carried out to ration out the available electricity supply.
Inflow for full power generation is about 19 cubic meters per second and any reductions would result in proportional reduction in power generation. For normal operation, the range should be from 10-19 cubic meters per second. The current uncontrolled flows is 4 cubic meters per second.
Our critical limit based on city water consumption is about 2.7cubic meters per second and this level will be reached in eight days.
PNG Power Management is meeting with Department of Works to find some solutions to the landowners' grievances which stems from the incomplete roads works to the Sirinumu Dam area from Boda village.