PPL IN TALKS WITH PM'S OFFICE TO RESOLVE POWER DISCONNECTION ISSUES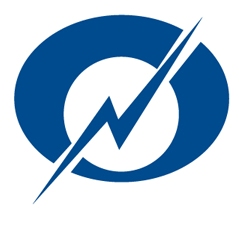 PNG Power is liaising with the Chief Secretary's Office to come up with a repayment plan for all Government Departments.
The disconnection of the National Parliament, the Government House and several Government Departments is part of PNG Power's drive to recoup the huge amount of money that Government Department and entities owe in outstanding bills.
Government Departments owe PNG Power K27m as of December 31, 2017. Currently PNG Power is owed K30m in total outstanding bills.
Customers were issued with notices to come forward and pay up their bills for 2016 but those that have failed have forced PNG Power to carry out the disconnection exercise.
We are working closely with the Chief Secretary's office to come up with a repayment plan so that the Government organisations can settle their outstanding bills.
Some Government Departments that were disconnected in 2016 have come good and paid up all their outstanding bills and electricity supply has been reconnected.
We would like to remind electricity customers that PNG Power is a business entity and needs the money to operate and also to improve its services to the customers.